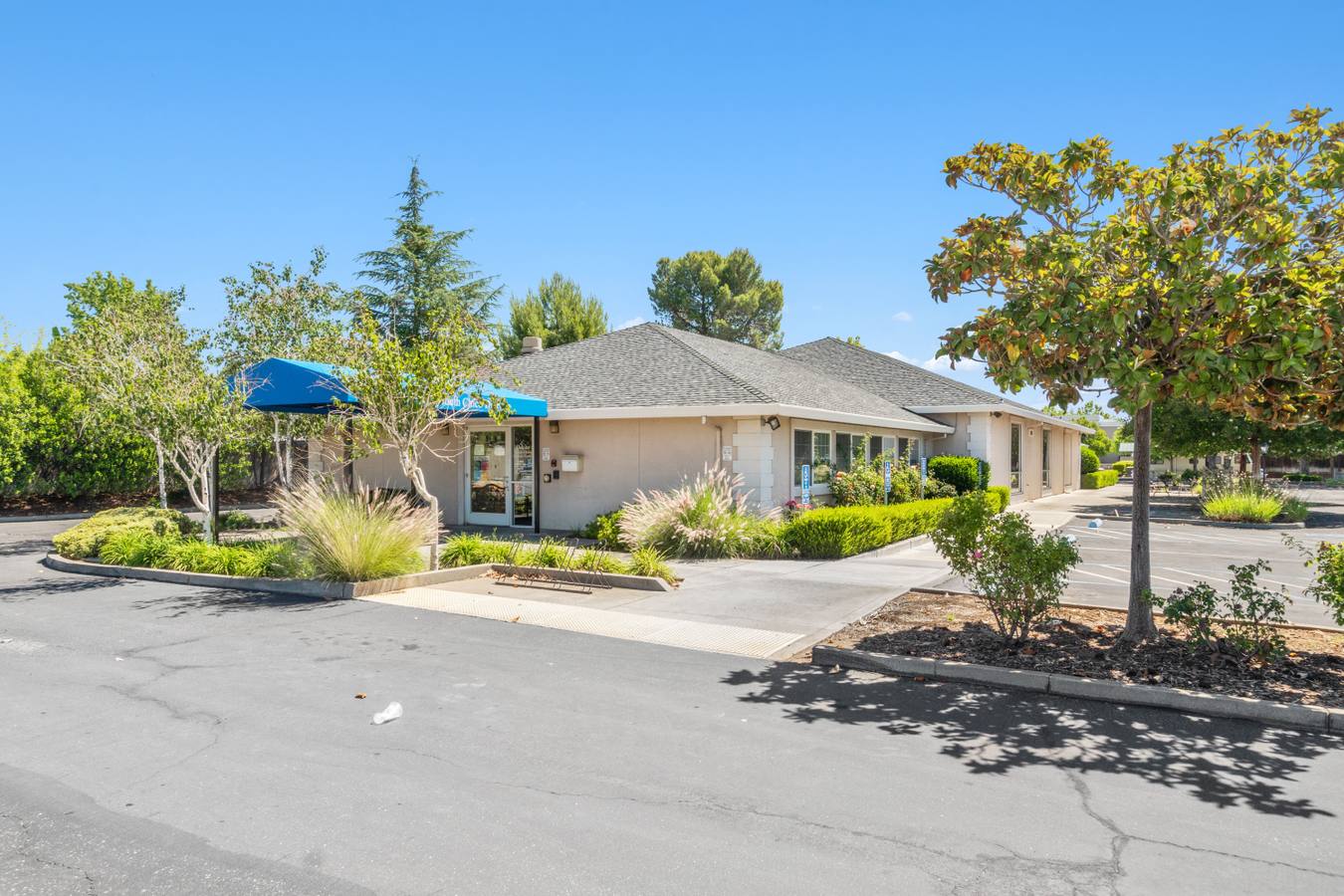 LEASE EXPERTISE AND TENANT INTEL UNLOCK VALUE
The owner of a DaVita Dialysis in Chico, CA wanted to sell, but was at a major impasse on a lease renewal. Based on extensive experience within the dialysis sector, our team offered to engage with the tenant to facilitate the renewal. This enabled the client to take advantage of extremely favorable market conditions for a sale.
ROLODEX AND HUSTLE YIELD RENT COMPS THAT DRIVE LEASE VALUE
CP Partners leveraged networks to get reliable local and regional comps prior to taking a seat at the negotiating table. The rent agreed to was 25% above the tenant's initial offer, creating a significant bump in asset value.
INVESTMENT SALES PERSPECTIVE MATTERS
Thorough knowledge of lease clauses and market conditions informed the decision to go with a 5-year versus 10-year renewal and accept a lease with a corporate subsidiary. This streamlined negotiations and maximized rent without compromising on sale price.
PROBLEM SOLVED: REAL-WORLD CHALLENGES
Even with the right buyer, COVID-19 wreaked havoc during escrow, disrupting DaVita's operations and limiting the buyer's access to the property. We worked closely with the buyer's broker to allay concerns, facilitating a smooth close of escrow.
read the full case study