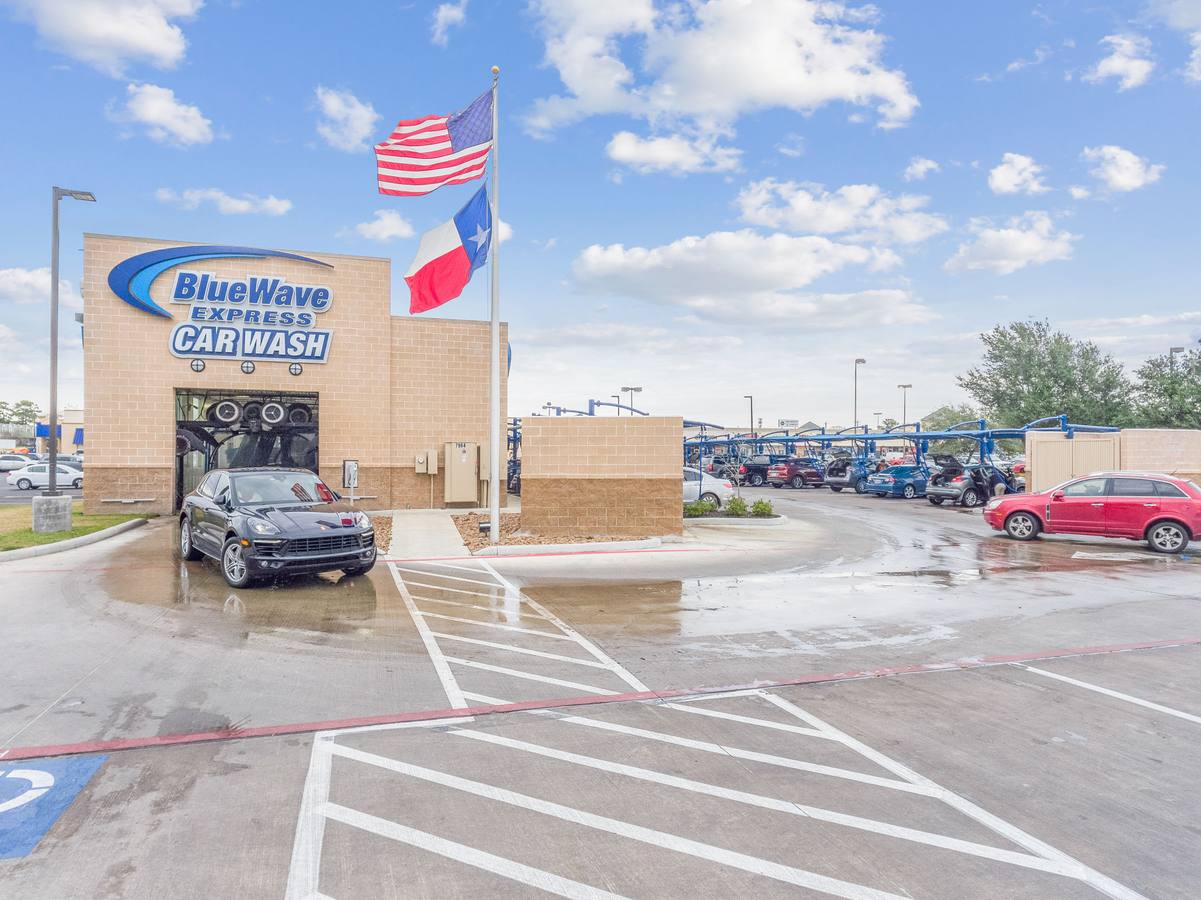 FROM UNPROVEN CONCEPT TO DESIRABLE INVESTMENT
When Texas-based BlueWave Express engaged CP Partners to devise a sale leaseback strategy, the company had recently undergone a leadership change. With 3 locations, they sought to use sale leasebacks to realize an aggressive growth strategy.
GETTING UNDER THE HOOD, SO TO SPEAK
A deep dive into the emerging business model informed a strategy balancing long-term occupancy costs with solid investment sales value and an ambitious expansion plan.
CALIFORNIA-TEXAS LINK FUELS SUCCESS
CP Partners helped develop a market for the express car wash concept through tireless investor & broker education. Many properties were acquired by Northern CA investors seeking the favorable returns that TX offers.
THE PARTNERSHIP EVOLVES OVER 15+ YEARS
Over the years our team has worked hand-in-hand with BlueWave, adjusting strategies to help meet changing goals. As the company has grown, cap rates have trended downward and investors have benefited from attractive, long-term real estate investments.
read the full case study